Getting started with physical products
for your heart-driven digital brand
Coaches, teachers, and Leaders
Have you ever thought about creating a physical product for your digital brand?
Maybe you've asked yourself:
How do I know if I'm ready to add a physical product to my digital business?"
What physical products make the most sense for my brand, and how would I implement and offer them?"
How would I even get started with a project like this?"
Get all those questions answered and more in this free audio training
Differentiate your business. Cultivate connection.
Grow your brand.

Think about all the tangible objects in your life.
Beautiful, curated, meaningful. These objects are part of your story, holding history, heritage, and experience in a way that just isn't possible in the digital world.
Now imagine you could create something beautiful for your community to hold in their own hands—a tool that would both tell your story and become part of theirs.
A brand token that represents not just your business but the wisdom behind it, born from the beliefs and mission that led you to become a coach, teacher, or leader in the first place.
What would a brand token mean to both of you?
How would it help your community create the transformation they crave?
How would it help your business make a difference?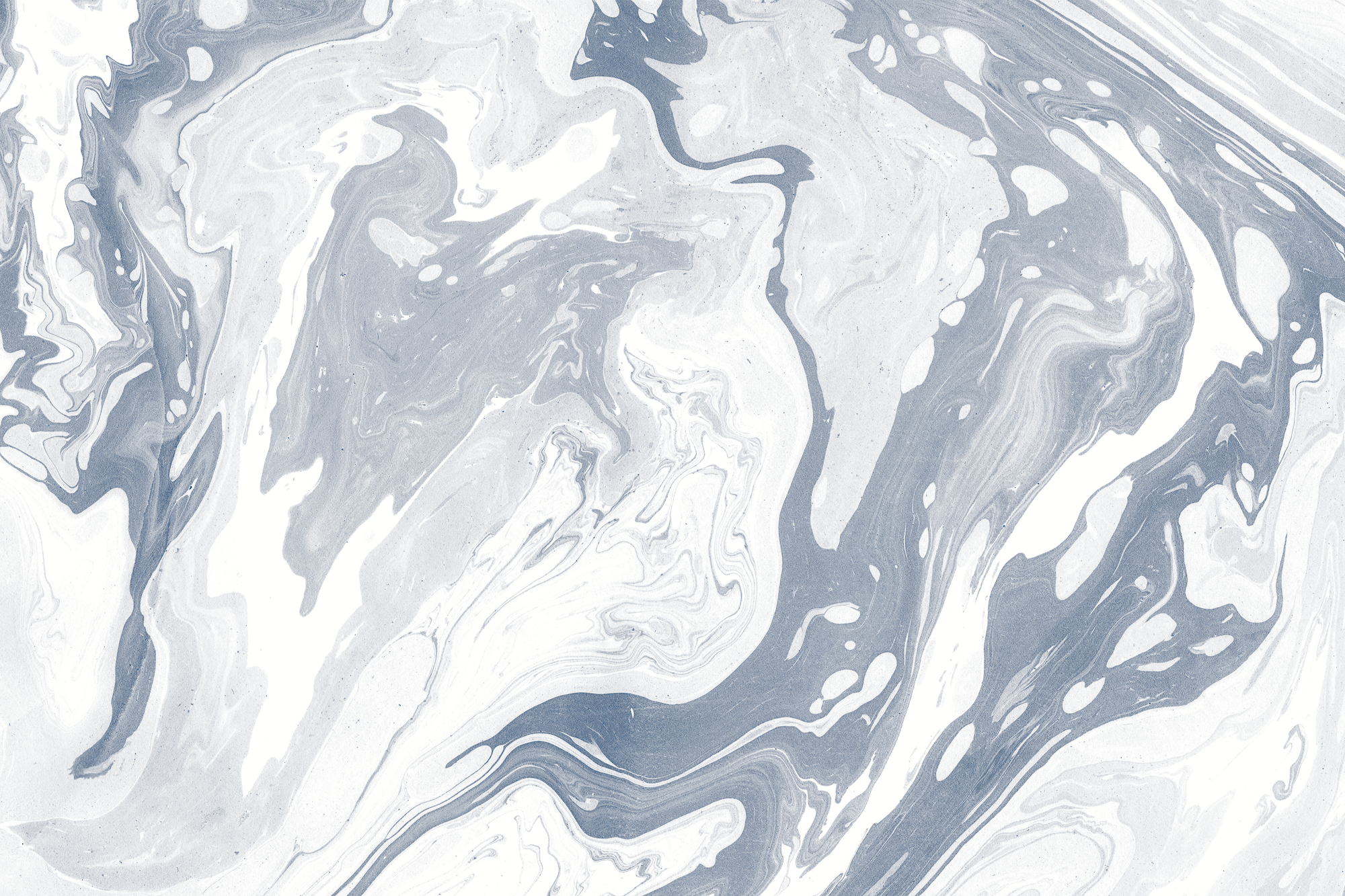 Coaches, Teachers, & Leaders:
Your brand expanded into physical form
Integrating physicality into your strategy will help you do your heart-centered work. But it will also help you grow your heart-centered business.
Physical products and experiences can:
Help your community understand and resonate with your wisdom and work in a deeper way
Enrich and enliven the way your community experiences your digital-only offerings
Help you and your community break through all the negative digital noise

Cultivate real brand loyalty and raving fans
Invite more—and more authentic engagement from your community

Delight and excite your community, reducing churn and improving retention
Add stronger and new income streams to your existing brand

...and so much more!
We will cover all of this and more in the audio training
How do I know? Because
I've been doing this work for nearly a decade.
Hi, I'm Angie Wheeler,
the founder of Takeaway and creator of Brand Token.
Takeaway helps service-based brands develop and market meaningful physical products for their digital brands.
You may know me best from my work helping Danielle LaPorte bring to life her best-selling Desire Map Planner Collection and Truthbomb Card Decks.
Over my career I've developed a wide range of physical products, including planners, journals, candles, aroma and self-care products, jewelry, card decks, and stationery, as well as creative innovations. And now I want to help you as well.
Your instinct is already telling you the landscape is changing for digital-only businesses.
People long to get offline, to get away from the noise and countless look-alike online offerings. Digital sabbaticals are a real thing!
So what are they looking for instead?
Your community craves real, authentic connection, and they want to engage more deeply with the wisdom you can provide, so they can change and improve their lives.
You want that too. You want to grow your business, of course, but you also truly care about the people that are seeking solutions and support from you.
The noisy online world is hard for you too, and you've been looking for ways to carry out your purpose-driven work in a more meaningful and impactful way.
I've seen the power of adding physical touchpoints to digital-only brands. And I want to show you how to do the same for your business.
In this special audio training, I am going to open your eyes to ideas you might not have considered before, but that maybe you've had a hunch about—ideas that will change the way you think about your digital business.
Open your heart.
This free audio training comes with a rich and thoughtful workbook that will take you even deeper into the world of creating physical products.
Inside this beautiful workbook, you'll find activities, questions, and reference materials, including an outline of the production process Takeaway uses when creating physical products. This workbook will open that maker's heart of yours and help you get more clarity and confidence around bringing a physical product to life.
You'll get a digital copy of the workbook as soon as you sign up below, but you'll also have the option to order a free physical copy. For just the cost of shipping, you can cozy up with a beautifully printed copy of this workbook—a meaningful takeaway from our hands to yours.
The questions we'll cover
in the audio training:

How do I know if I'm ready to add physical products to my business?
Understanding whether you're ready has a lot to do with naming and addressing fear and concerns.
Many of you with businesses in this space have shared with me what has held you back from pursuing your physical product ideas, so I am going to address (and squash) some of the most common misconceptions about physical product development that may have discouraged you in the past.
By the end of this audio training, you will be confident in your readiness.
What physical products make the most sense for my digital brand, and how should I offer them?
I'm going to share some examples of brands already successfully leveraging physical products in their digital businesses, including some I use personally.
I will also go through all the product categories that you should consider, and then I'll outline four really successful physical product offer models that would work beautifully for a digital brand like yours.
You'll walk away with a fresh understanding of your options for incorporating physical products into the way your digital business already exists.
How would I even get started on a project like this?
Often, what holds us back from taking action is not being clear on what steps to take. So in this audio training, I am going to walk you through the very first step in the physical product creation process, one I use with my Takeaway clients.

I'll also invite you inside the companion workbook, where you'll find clarifying creative exercises, visualizations for creative thinking, questions for exploration, and more, along with an outline of the production process Takeaway uses when creating physical products like journals, inspiration decks, and more.

I will also invite you to ask me any questions the training uncovered. I know you've been dreaming of developing physical products and I am here to give you the support and permission to see that through.
The questions I answer, the info I cover, and the exercises I share in this audio training and workbook can help you uncover and discover things you might not have considered before—even if you already have an idea in mind—and will offer the clarity you need to move forward confidently with physical products.
Emotions are analog.
I know you have meaningful wisdom and work to share, and that you want to do things differently, from a heart-centered space. Like so many of us, you're struggling with the times. The state of the world is hard on your heart and mind, and you're doing everything you can to keep yourself focused so you can press ahead and continue to help people.
You want to be in a place financially where you can help those suffering in the world, and you want your business to reflect your highest values and beliefs. You want to stand out in a noisy digital world—not to everyone, but to those who need your help.
Me, too. And I'm here to support you as we work toward the same goals. Complete the form below to get instant access to this free audio training and workbook.
With love,